Bulletproof Security Windows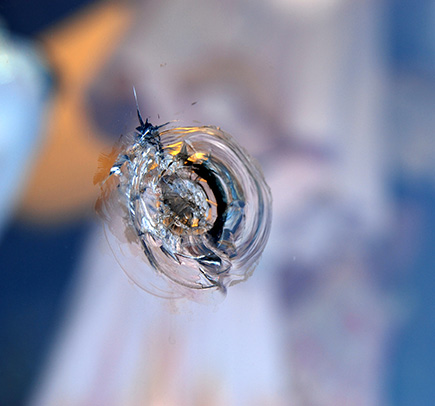 BulletShield is an overglaze that mounts onto existing window or door frames, creating a protective layer that mitigates ballistic attack through glass. Each system is custom fabricated based on perceived threat levels, budgets, and existing glazing conditions. Installed by certified dealers, systems may utilize exotic plastics, polycarbonates, or glass-clad shields depending on performance requirements.
All-weather adhesives, high-performance films, VHB tapes, and mechanical security anchors may be used to install the system. BulletShield is independently tested to meet forced entry and UL 752 ballistic standards.
SECURE YOUR GLASS WITH UL 752 STANDARD BULLET RESISTANT POLYCARBONATE
"Body Armor for Windows," our proprietary BulletShield polycarbonate shields offer impressive ballistic resistance at a fraction of the cost. Designed to protect the most targeted area of a building – the glass.
BulletShield bullet resistant glass security panels are a:
Patented, professionally installed glazing security system.
Retrofit existing windows, doors, storefronts and curtainwall.
Customized solution that costs far less than full bullet-resistant reglaze.
If you wish to learn more, call us now at
(405) 225-8249
or fill out the form below to contact us.